Note: Affiliate links may be used in this post. I may receive a small commission at no extra cost to you if you make a purchase through my affiliate link. Read my full disclosure policy here.
Make Father's Day or any other gift giving occasion for dad feel extra special this year with a DIY gift for dad that's made just for him. I don't know about you but finding the perfect gift for dad on Father's Day, birthdays or Christmas has always been a challenge for me. That is why I have put together this list of awesome DIY gifts for dad! No matter your level of crafting abilities, you'll find an idea to bring to reality.
For more great gift ideas for dad check out this post.
1. DIY Beard Oil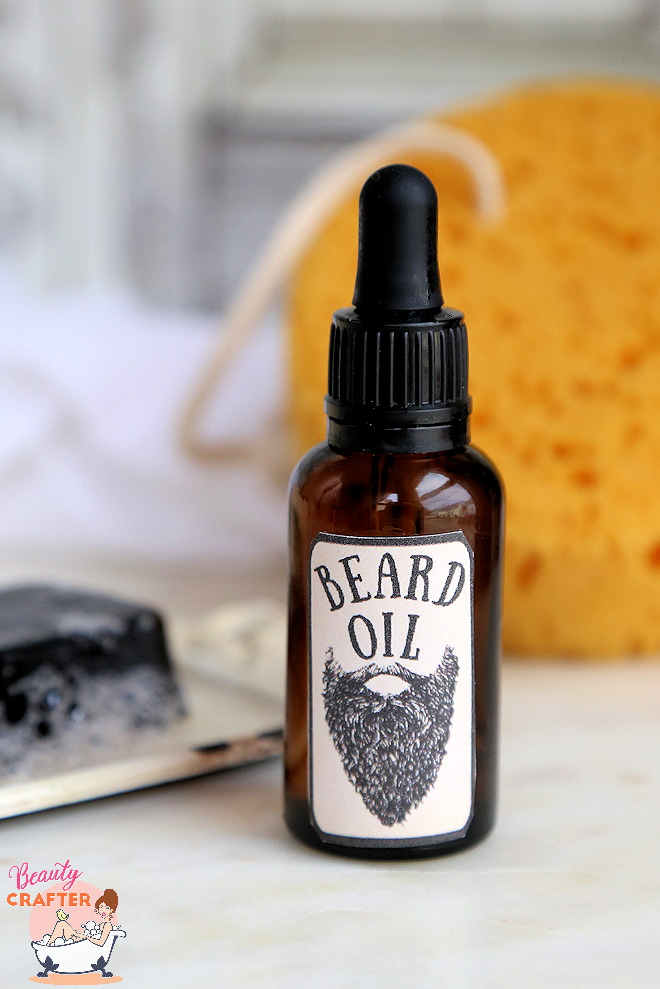 DIY Beard Oil recipe will leave Dad's beard soft, smelling amazing, and clean. It uses essential oils and encourages beard growth.
2. DIY Jerky Gift Basket
This DIY Jerky Gift Basket is easy to assemble and sure to be a hit with Dad.
3. Lego Stamped Picture Frame
An adorable gift for Dad is this Lego Stamped Picture Frame. Kids will enjoy making it and it is perfect for a picture of dad!
4. DIY Golf Bag
If your dad is a golfer this amazing DIY Golf Bag is sure to be a hit with Dad on Father's Day!
5. All Natural Handmade Bar Soap
You can't go wrong with this All Natural Handmade Bar Soap. It has the perfect combination of "man-scent" and skin nourishing moisturizers.  It's all natural and takes all of 5 minutes to make!
6. Spicy Roasted Cashews
These quick and easy to make Spicy Roast Cashews are a perfect savory snack for Dad while he enjoys the game.
7. DIY Reclaimed Wood Bottle Opener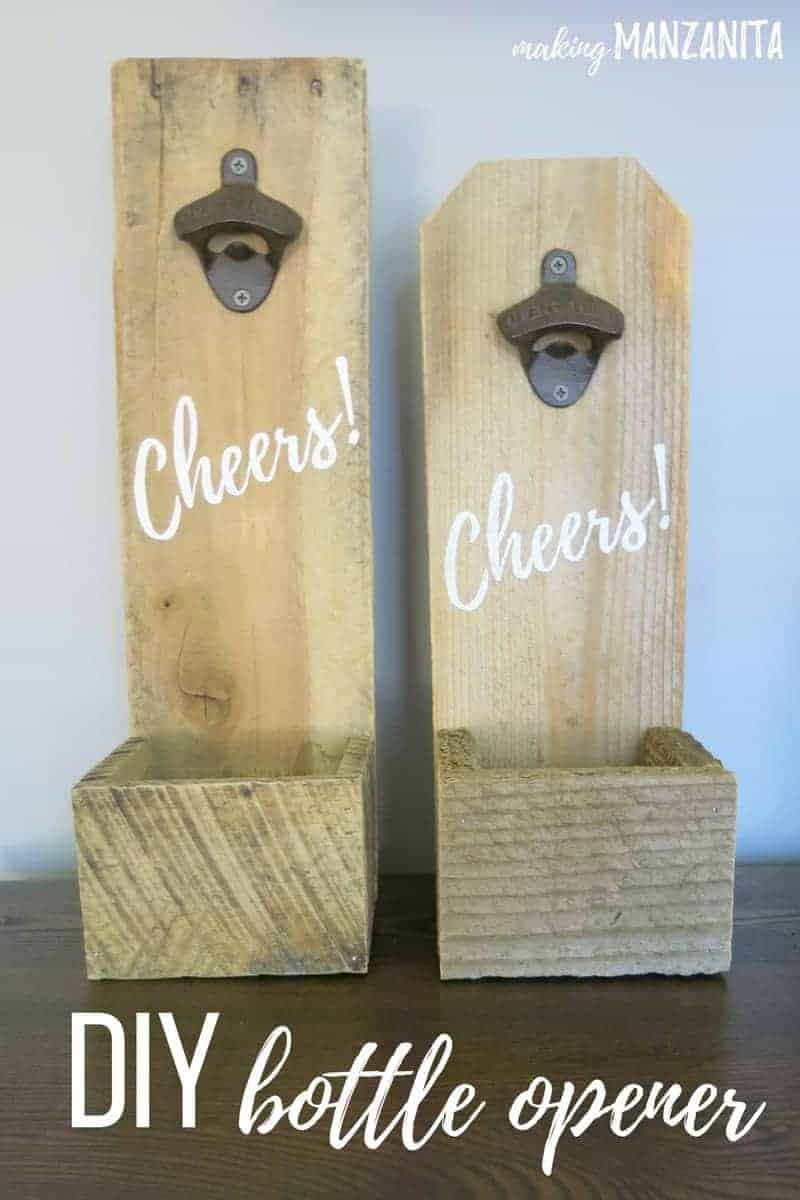 Dad will be impressed with your wood working skills when he see this very cool DIY Bottle Opener.
8. DIY Beard Balm
This all natural DIY Beard Balm helps to moisturize and tame beard hair.
9. Monogrammed Metal Collar Stays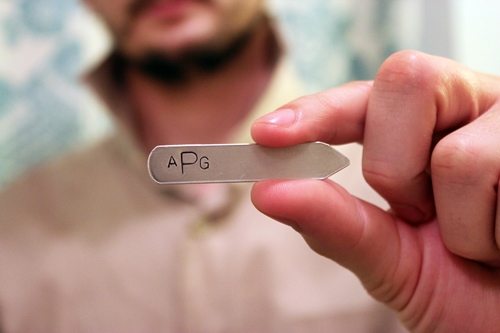 What the heck is a collar stay? Collar stays are also known as bones, knuckles, collar sticks, and collar stiffeners. They are the little things that keep collars looking crisp at the corners on men's dress shirts. Shirts usually come with dinky plastic ones. You're going to blow his wardrobe out of the water by making these schnazzy Monogrammed Metal Collar Stays – custom-made just for him!
10. Scotch Whiskey Gift Basket
This DIY Scotch Whiskey Gift Basket is perfect for any dad or man in your life, who loves to kick back and relax with a cocktail at the end of a long day!
11. Daddy & Me DIY Father's Day Mug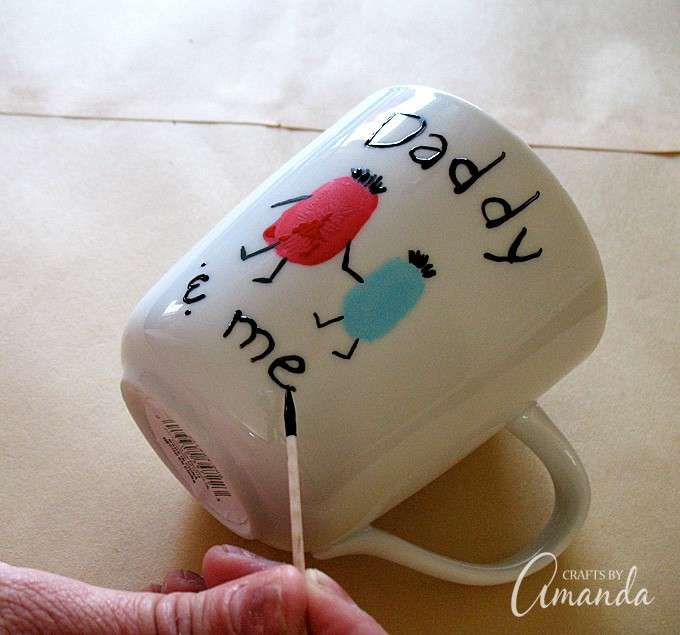 This simple but adorable DIY Daddy & Me Mug says it all! Great for Father's Day or a birthday and perfect for taking to the office.
12. DYNAMITE HOT SAUCE GIFT
This DIY Dynamite Hot Sauce Gift is just the thing if you want to spice up Father's Day! If your Dad likes all things spicy, then this is the perfect gift for him. It's a really simple DIY that includes free printables to complete the look!
13. DIY Wooden Breakfast Tray
Dad is going to absolutely love getting breakfast in bed served on this DIY Wooden Breakfast Tray made with love by you. Kids will be so excited to present him with this handmade wooden breakfast tray and serve him breakfast.
14. DIY Re-purposed Neckties Wreathe
Why not take a twist on a traditional gift for Dad, the necktie, and make this DIY Re-purposed Neckties Wreath instead. It's the perfect DIY project for Father's Day and a new way to give dad a tie!
I hope this DIY Gifts for Dad list has sparked your creativity to make the perfect gift for Dad this year!