Note: Affiliate links may be used in this post. I may receive a small commission at no extra cost to you if you make a purchase through my affiliate link. Read my full disclosure policy here.
Easy Holiday Crafts to Make and Sell for Extra Money
Here are 20 ideas for crafts to make and sell for some extra money around the holidays! Whether you are trying to earn some extra money for Christmas shopping or just want an easy side job from home during the holidays, these easy craft ideas are perfect for selling!
You could either sell these at a craft fair or Christmas fair, or sell them online on Etsy or through your local Facebook groups!
Mason Jar Holiday Crafts
Making and selling mason jar holiday crafts is a great way to earn some extra money around the holidays. From holiday decor to the perfect gift, people will love these unique mason jar crafts! All you need to get started are a cheap pack of mason jars and a few other supplies!
Bath Bombs
Bath bombs are extremely popular right now, the more colorful and unique the better! Here are some popular ideas for DIY bath bombs that you can make and sell. These make the perfect gift around the holidays!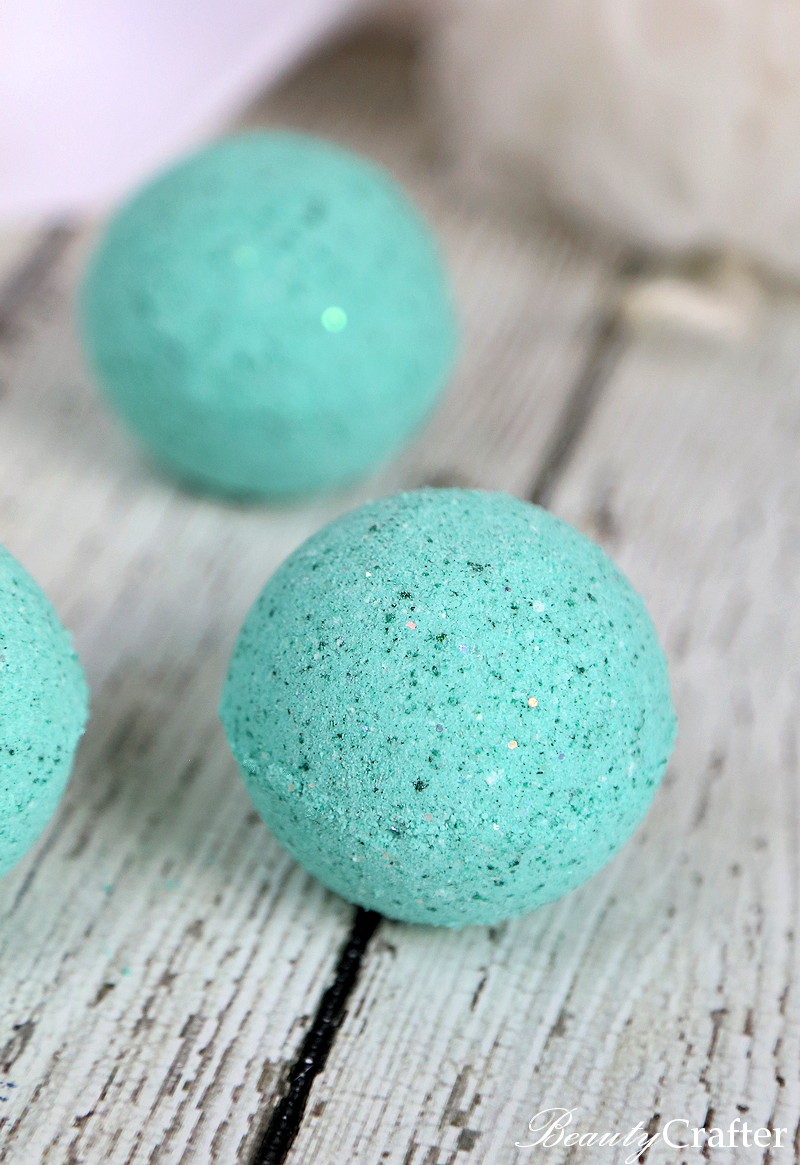 Christmas Wreaths
Making and selling Christmas wreaths can be a great way to earn some extra cash during the holiday season. Some of these wreaths (like the burlap and ribbon one) can also be adapted for other seasons.
Mason Jar Gifts
These are some of the easiest crafts on this list, because all you have to do are assemble the mason jars and sell them as pre-made Christmas gifts! Busy holiday shoppers will be lining up to buy these cute mason jar gifts!
Want to save these holiday crafts to make and sell for later? Pin this post: